Quality Time 30
Quality time with kids
Just 30 minutes a day is like magic and can help your child develop.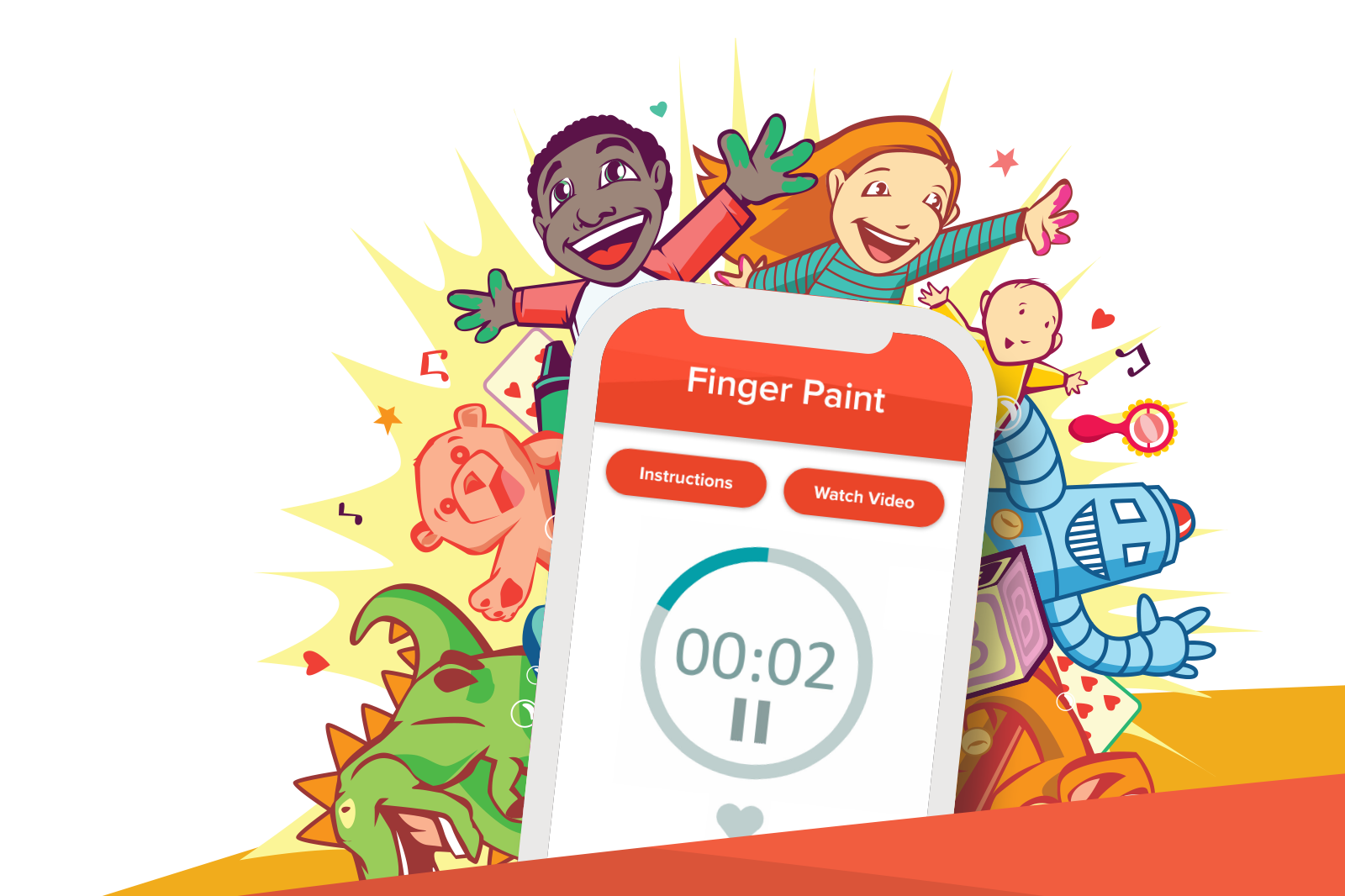 Why are a child's first years so important?
The first 1,000 days of a child's life are a time of super-fast changes in their bodies, brains, and emotions. In 1,000 days, kids go from babies who can't speak or move much to toddlers who can yell and run. During that time, babies learn by what they see, feel, and hear from their parents and caregivers. From ages 3 to 8, a child's most important brain growth is occurring.
How they do in school, how they behave, and even how they do in life takes shape in these early years.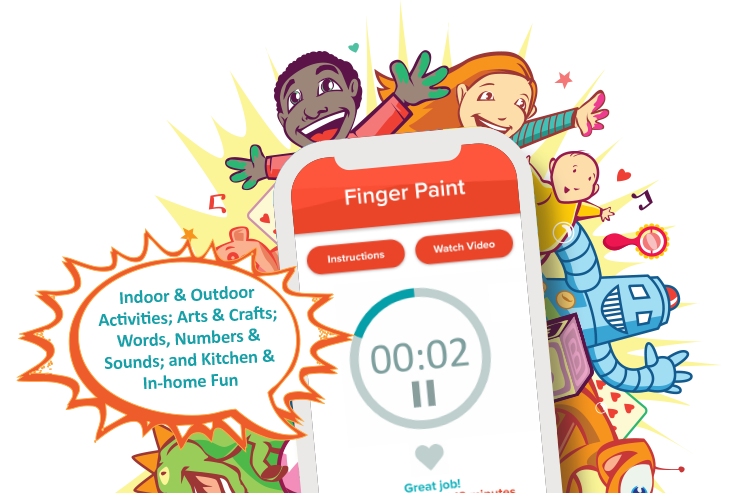 Need ideas? Download
our app!
There are videos of activities and even a timer to make sure kids get their full 30 minutes of time!
Why does quality
time matter?
Parents are a child's first teacher. They give them things to look at and touch. They show them how to play simple games. Every time parents do things with their child, the child learns. Just 30 minutes of quality time each day is like magic for a child. Quality time means a parent's attention is 100% on their baby or child. Tummy time, breastfeeding, singing, and reading are all examples of quality time with kids.
Parents aren't the only ones who can spend quality time with a baby or child. Grandparents, older siblings, babysitters, family, and friends in their life can try quality time activities, too. For a child, every movement, word, and sound is a teaching moment.
No matter who you are, you can help children get the quality time they deserve.
If you are a parent or caregiver, try out some of the many activities on this website and in the

QT 30 Activity Book

. There's a lot to choose from, for every day and every time of

the year.

If you are a childcare provider, make sure quality time is part of your program, and share your quality time activities

with families.

If you are an employer, create work schedules that ensure working parents have time with

their children.
Looking for ideas?
When a trusted adult spends 30 minutes of quality time with a baby or child each day, they are giving them a great head start in life. Looking for ideas on what to do with your child for quality time? We've got plenty!
Some activities are marked with a . They are some of the early learning foundations set by the Delaware Department of Education. Children learn through play. These activities give your child a head start on their education!
Learn more about a growing child
Understand developmental milestones — what a child should be doing and when. This can help you decide which activities to try with the child. Need help with a child's milestones? You can even visit our Developmental Screening page to see just what your child should be doing and when. If you need to find help, visit Help Me Grow at Delaware 2-1-1 and talk to a specially trained Child Development Specialist for free.
Your Growing Child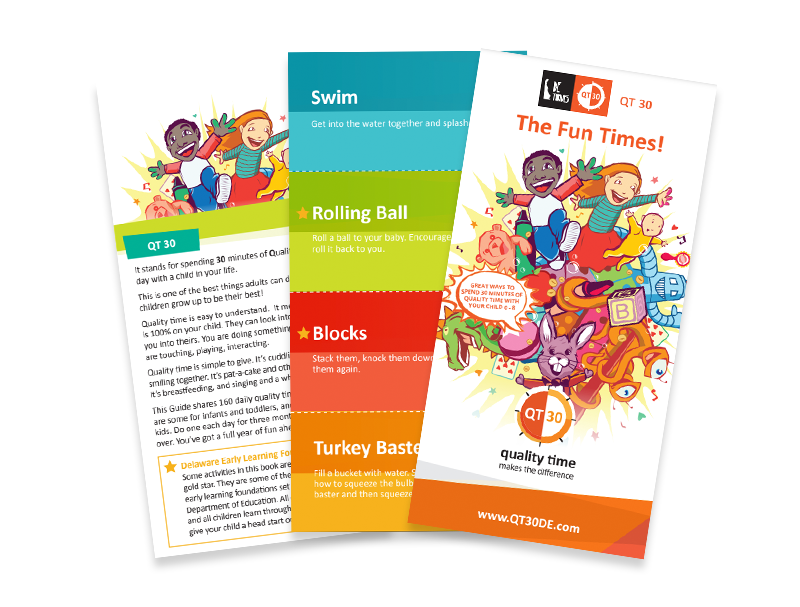 Order materials
Free resources
Need posters, brochures, fact sheets, and more? We have materials to help you share information for every
life stage.