It's a Man's World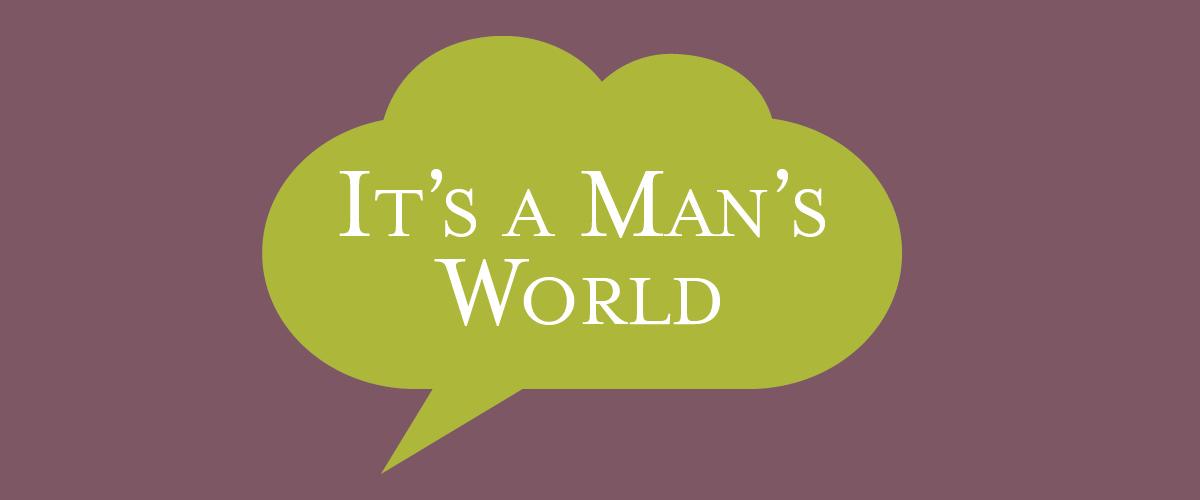 Teaching men the role they play in healthy families and communities.
C'mon Man/Man Up
Man Up is a gender-based mentoring program targeting "at-promise" boys ranging from 10 to 25 years old. Man Up embraces a variety of evidence-informed modalities to encourage, educate, and empower boys during their early developmental lifespan. The program was started in 2004 by caring parents in western Sussex County, Delaware.
Speaker: Dr. Julius Mullen
The ReManned Project
The ReManned Project is a nonprofit coaching and consulting firm specializing in personal and leadership development for adult Black males. The project seeks to break the vicious cycle of missed potential so that adult Black males can transform their lives, leadership, and legacy.
Speaker: Dr. Donald Morton