Black Maternal Health Advocacy and Awareness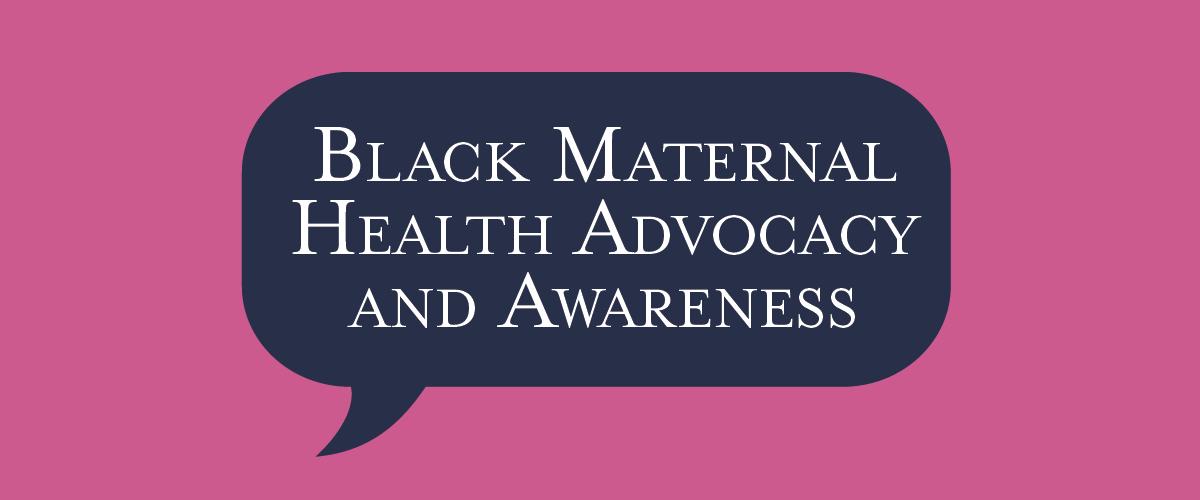 Providing resources, services, and information to protect the health of Black mothers and babies.
Black Sororities
Delta Sigma Theta Sorority, Inc. is a nonprofit organization of 300,000 college-educated women committed to its members and to public service, with a primary focus on the Black community. The sorority champions economic and educational development, international awareness and involvement, physical and mental health, and political and social awareness and engagement. Its members include teachers, engineers, attorneys, public officials, administrators, entrepreneurs, and business professionals of every kind. It has 1,000 chapters, including one in Wilmington, Delaware.
Speaker: Dr. Marshala Lee
DHMIC Black Maternal Health Work Group Lead
This Delaware Healthy Mother & Infant Consortium (DHMIC) Work Group is dedicated to protecting the health of Black mothers and infants. U.S. deaths related to pregnancy or childbirth are increasing, with Black women dying at four times the rate of White women. Pregnancy-related complications such as obesity, preeclampsia, and high blood pressure are also on the rise. DHMIC is increasing awareness of the disparity gap and addressing it through community-informed solutions.
Speaker: Tiffany Chalk
Maternal Mortality Review
The Child Death Review Commission (CDRC) was established "in order to provide its findings or recommendations to alleviate those practices or conditions which impact the mortality of children and pregnant women." — Child Death Review Commission, Statute 31 Del. C. § 320. Maternal Mortality Review is under the leadership of the CDRC.
Speaker: Lisa Klein